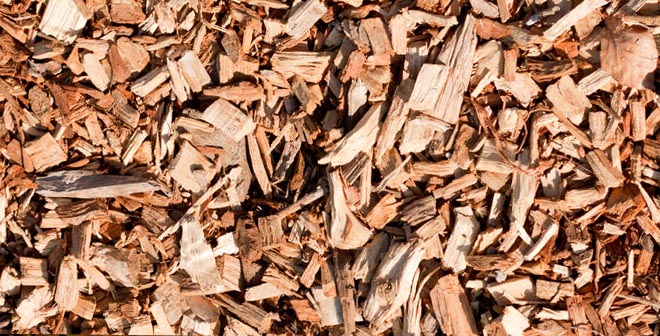 Woodchips / Firewood
The only material in our mulch is wood debris, all derived from our tree jobs. There is never any trash in our woodchips We process and recycle all our own material.
Woodchips Delivered to your driveway
Our clean woodchips can be dumped in your driveway or to any flat surface. Please try be patient for when we are in your area, and it is cinvienant for us. Also, when requesting, make sure you specify where you would like the mulch dumped if no one will be home at the time of delivery. Expect between 6-8 yards of woodchips per delivery.
Firewood (CURRENTLY SOLD OUT)

We sell our Firewood for $140.00 per Face Cord
See diagram below: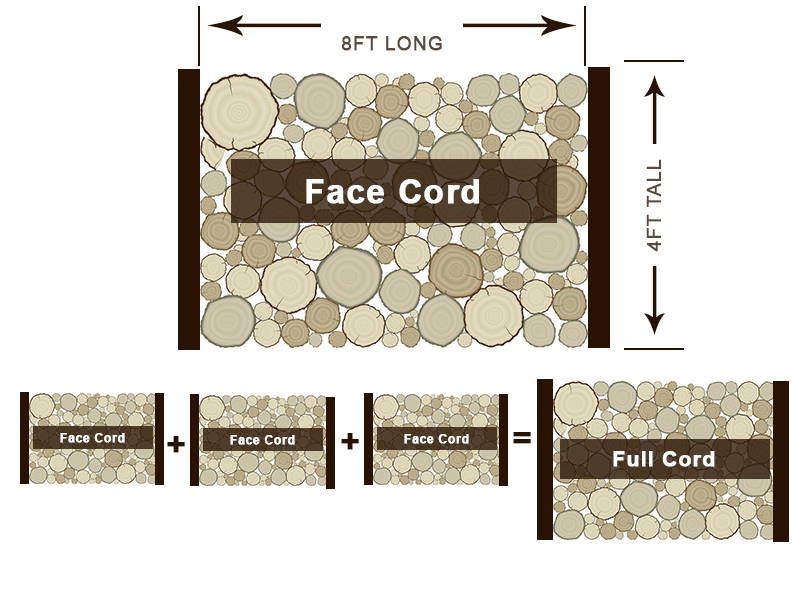 Oakland and Macomb
Bloomfield Hills, MI
Rochester Hills, MI 48309
Grosse Pointe, MI
Charter Township, MI 48363
Address:
 Lakeville, Michigan 48367
MON – FRI
9:00 AM – 6:00 PM
SATURDAY
By Appointment Only
SUNDAY
Closed