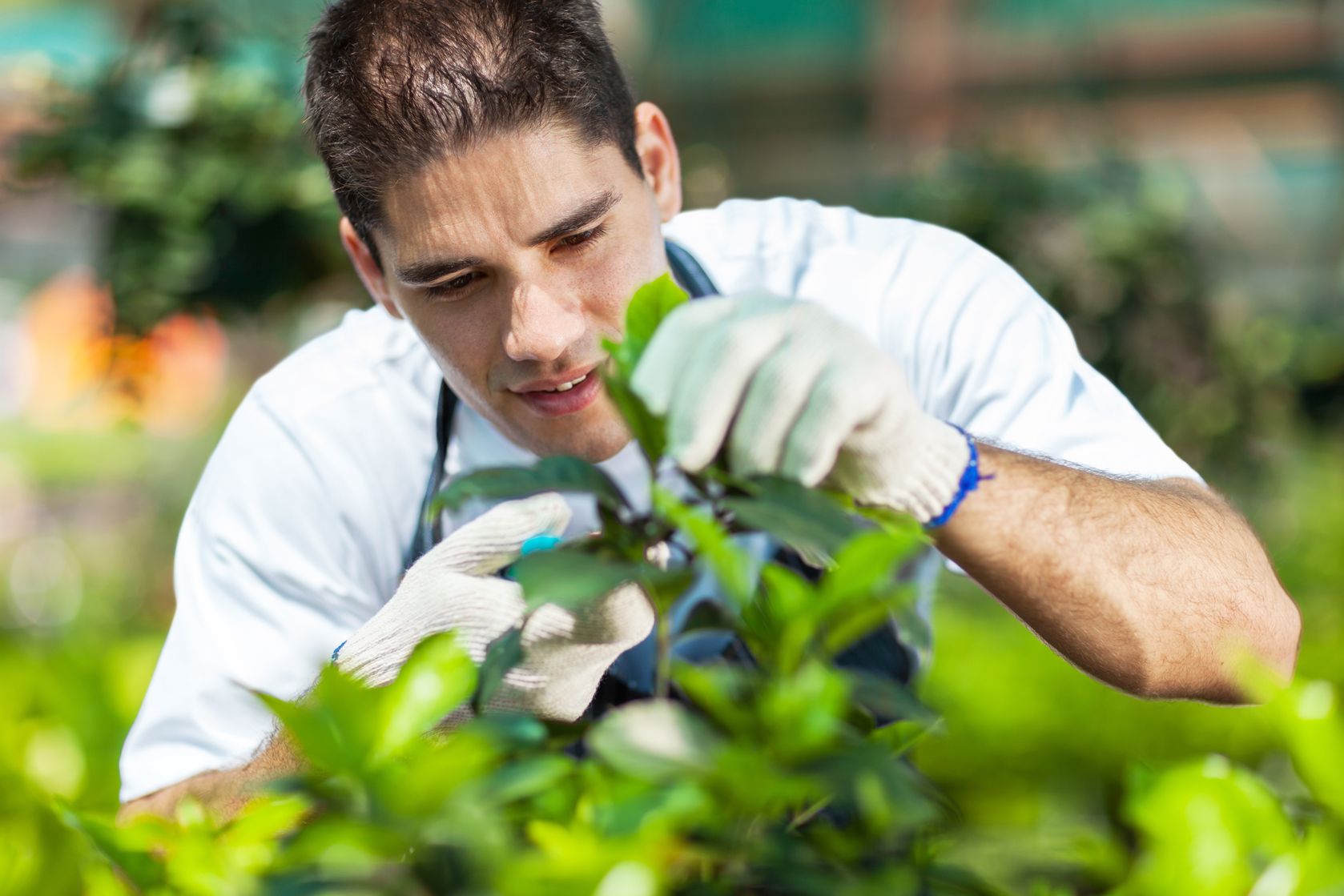 Certified Arborist
Our Certified Arborists offer great planting choices. Whether you need a shade tree, a privacy hedge, or just simply need advise on what to do with your yard
ON STAFF
ISA Certified Arborist®
ISA Tree Risk Assessment Qualification
In order to be a ISA Certified Arborist® you must be trained and knowledgeable in all aspects of arboriculture. ISA Certified Arborist® have met all requirements to be eligible for the exam, which includes three or more years of full-time, eligible, practical work experience in arboriculture and/or a degree in the field of arboriculture, horticulture, landscape architecture, or forestry from a regionally accredited educational institute. This certification covers a large number of topics giving the candidates flexibility in the arboricultural profession.
A code of ethics for ISA Certified Arborists® strengthens the credibility and reliability of the work force. This certification is accredited by the American National Standards Institute, meeting and exceeding ISO 17024.
Our Certified Arborists offer great planting choices. Whether you need a shade tree, a privacy hedge, or just simply need advise on what to do with your yard, our Arborists make great recommendations.
Oakland and Macomb
Bloomfield Hills, MI
Rochester Hills, MI 48309
Grosse Pointe, MI
Charter Township, MI 48363
Address:
 Lakeville, Michigan 48367
MON – FRI
9:00 AM – 6:00 PM
SATURDAY
By Appointment Only
SUNDAY
Closed